Who We Are
Dragon Press is a small independent company based in south-central Indiana. We specialize in database driven web development, and commercial design.

We've been in business for over 13 years, and pride ourselves on our service and customer support.
Featured Site Designs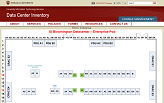 Data Center Inventory
A fully loaded Inventory tracking, mapping, and management solution for Physical and Virtual Hosts at Indiana University.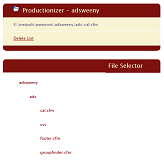 Site Manager
An SFTP based solution for publishing Dev pages to Production with tracking.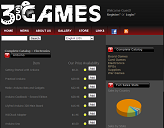 3SD Games
A fully multi-lingual and multi-currency shopping chart and inventory system, with capability to parse and collect manufacturer codes and stock.
See More
News and Comments
Nothing like a full VMWare Image Restore to remind you to check your DB backups more often!
Squarespace/Peer1
Some commendable efforts by SquareSpace and Peer 1 to maintain connectivity during a flood. Keep your DR plans up to date!